If you're anything like our co-founder Andrew Varsanyi, you're probably frustrated in your search for the right CRM, especially if your company is small or midsize.
In a past role in Oil and Gas, Andrew was tasked with finding a CRM that fit his company's needs. It didn't take long for him to notice that every CRM he found had serious drawbacks – any combination of high costs, extra expensive add-ons that were necessary for functionality, lots of built-in features that weren't necessary, complex interfaces, a lack of support, slow response time, and a lot of time and energy implementing the CRM and training users.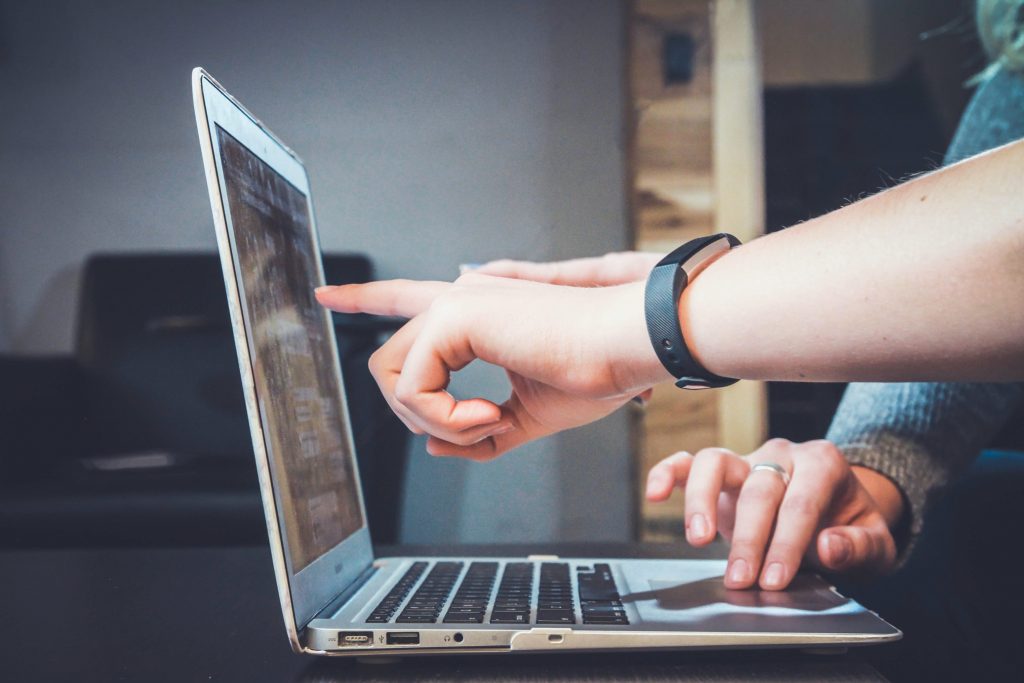 Download this e-book to learn our major tips for finding the best CRM for your needs.
If you are interested in learning more about Evolved Metrics and seeing whether it's a great fit for your needs, don't hesitate to book a call with us. We'll show you around and help you determine whether we check your boxes.