CRM software is a great way to streamline your business and improve your customer relationships, whether you are a company or a freelancer. Typically, one might think of CRM software as only being useful for larger companies, but that is simply not true! Freelancers and creatives can also benefit greatly from implementing a CRM tool.
Read on to find out more. 
What Is a CRM?
CRM is an acronym for Customer Relationship Management. It is a technology for managing your relationships with customers and potential customers as well. It can cover areas such as sales management, contact management, reporting, and more!
A CRM also has the power to automate certain parts of your day to day, so that you can focus on more important work, rather than the mindless tasks of scheduling or billing, for example.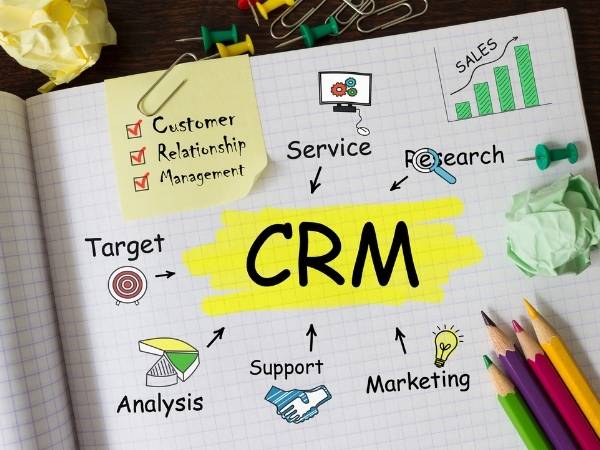 Why Do Freelancers Need a CRM?
So, why do freelancers need to implement a CRM system, anyway? Working with many different clients and on different projects can be complicated and can cause potential confusion. A CRM can help you keep organized in your freelance work, and can help to foster better relationships with your clients, too.
Take a look at some of CRM's key benefits below.
Benefits of CRM for Freelancers
One of the big benefits to implementing a CRM software is that it helps you to stay organized and maintain a centralized database of information on things such as your project and client information. Your prospect information and other such data can be kept in your CRM for any length of time, and can be accessed with the touch of a button. The other option would be to have this data recorded on physical paper or in spreadsheets on your computer– this may make it more difficult to access and paper records can often be lost.
Another way that a CRM can help in your freelance work is through automation. It enables freelancers to automate tasks such as data entry or certain correspondences– such as confirmation emails or messages in which you send over basic partnership details and contracts. This can be a great time saver, and a money saver as well! You can then work on other tasks in your business that are not mindless and do require a strategic eye, while your CRM will manage tasks for you. It also means that you do not have to hire an assistant to handle these sorts of tasks– the CRM itself is your assistant!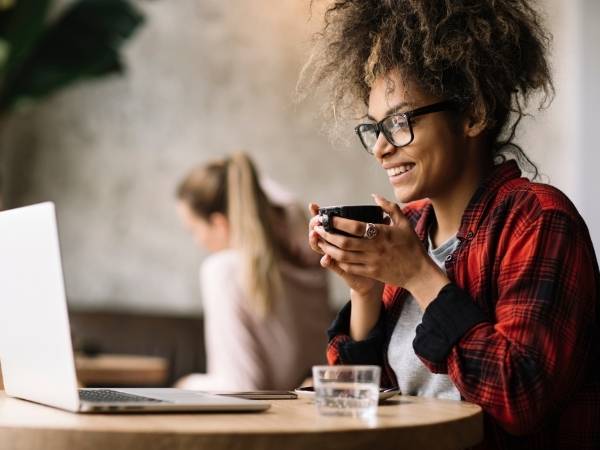 When it comes to automation, as we discussed above, your CRM can also help by automating data entry. Rather than saving or logging your calls, emails, meetings, and other interactions, a CRM can do this for you– so you do not have to spend the time to do all of this manually! The information will be automatically collected by the CRM system and stored properly. In addition, it can help you to update all of your leads or deals based on the stage that they are in, and then the CRM tool can automatically handle the rest.
Reporting and forecasting are additional benefits to using a CRM tool. You can easily run these types of reports with your CRM software, because your data is all in one place and makes it easy! This can help you in the sales and onboarding process when you are acquiring new clients, and can also show you areas in your business where things might be falling through the cracks, or what might require more attention. It is also easy to monitor how much revenue is being generated in your business, and whether or not you are on track.
When owning a freelance business, client management is a top priority and having the proper CRM tools in place will help keep you on track while managing multiple clients.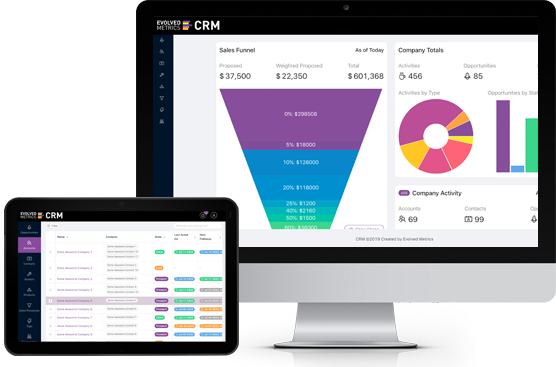 Evolved Metrics CRM
Evolved Metrics is a fantastic CRM option for freelancers. This particular CRM was designed specifically with small businesses in mind, so you will not end up with a confusing system that you struggle to use, or tons of extra and unnecessary features that do not fit your needs. Before making the choice to install Evolved Metrics as your CRM, you can even schedule an hour long workshop– for free!— to learn about how Evolved Metrics can support you and your livelihood. Afterwards, you will receive a complimentary business process and culture assessment report!
Evolved Metrics CRM also offers a 1 month free CRM trial, so you can see if this is the right project management tool for you and your small business.
Evolved Metrics uses the science of human behaviour to achieve results in your business. Even better, it is easy to use and to set up– this particular CRM is designed to be able to be set up in an hour or less. This CRM option has many different features, including actionable analytics and business intelligence, among others. This can help you to get a bird's eye view of your freelance business and take steps to improve it in order to grow your business and improve your bottom line!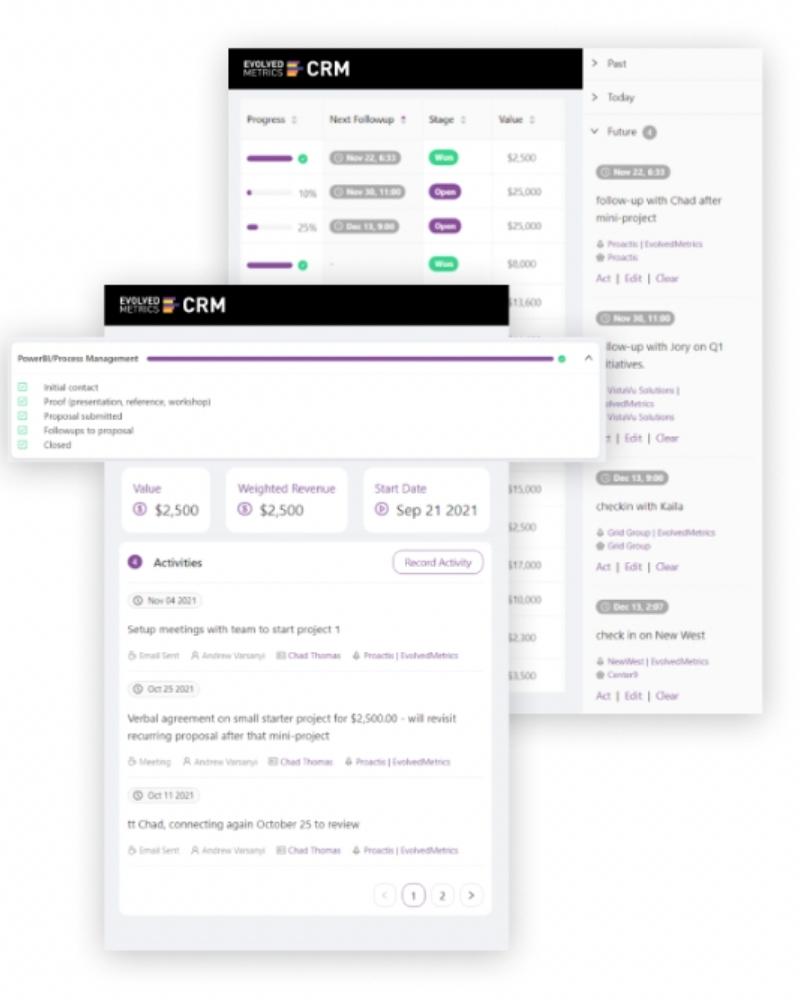 Automation
Email and calendar integration
Activity tracking and follow ups
Infinite upgrades forever
Tailored for you
Dashboard and reporting
Fully customizable
No hidden costs or extra charges
Frequently Asked Questions
How do freelancers manage clients?
Freelancers may have differing methods of managing their clients, but a helpful method is to use a CRM system to keep all of their information in one place. They can also keep things organized by assigning clients and the work for these clients to specific days and times.
What are the benefits of CRM for customers?
CRM systems are a great tool for businesses, companies, or freelancers, but they can have benefits for customers and clients as well. They help to foster a better customer relationship and can ensure that nothing slips through the cracks, so clients are being supported while their work is being done by the company or freelancer.
Why is CRM important?
CRM helps to build better relationships and also is an excellent lead management tool as it helps to turn potential leads into customers. It assists companies with customer loyalty and retention through building and fostering these relationships, which, at the end of the day, have an effect on the bottom line of the company.
What can CRM do for my business?
A CRM system can do a lot for your business. For instance, it can help you to connect with your ideal customers, manage customer relationships, and automate systems so that you can spend more time on the important things in your business!
Other key features include helping freelancers understand their customers better and therefore better anticipate their needs. Being anticipatory leads to better customer retention for a company.