CRM for Mortgage Brokers
If you are a mortgage broker, you likely have a very busy day-to-day and could take all the help you can get in staying organized!
That is why a CRM is a great and valuable tool for many different businesses and organizations. This can help you to record customer data, automate systems to focus on more important tasks, and more.
Read on to learn more about CRM systems and why they can be a great tool to implement for mortgage brokers and professionals in the mortgage industry.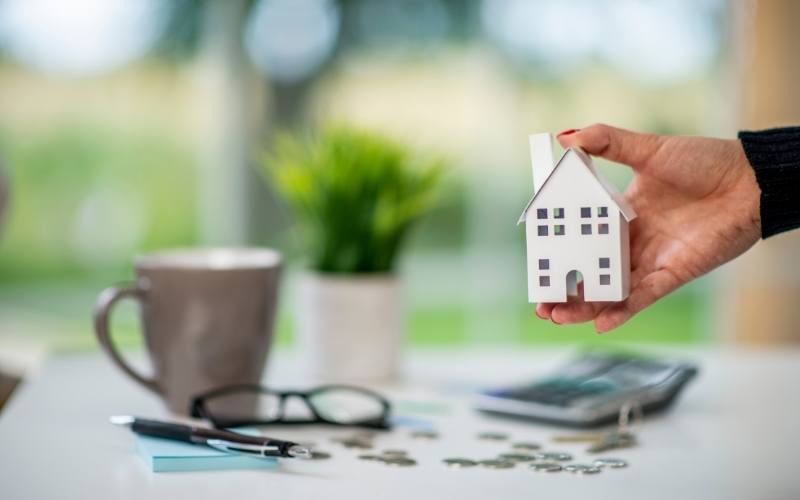 What Is a CRM?
First things first, you may be wondering: what is a CRM, anyway? CRM stands for customer relationship management software. It primarily functions in order to help you build and maintain positive relationships with your existing clients, as well as potential clients who may still be working their way through the sales funnel. It can help you keep customers satisfied by organizing all of their data in one place for easy access by your team, or by automating certain tasks so that they get answers to their questions faster. Common features for a CRM include analytics, automation, and data entry and collection.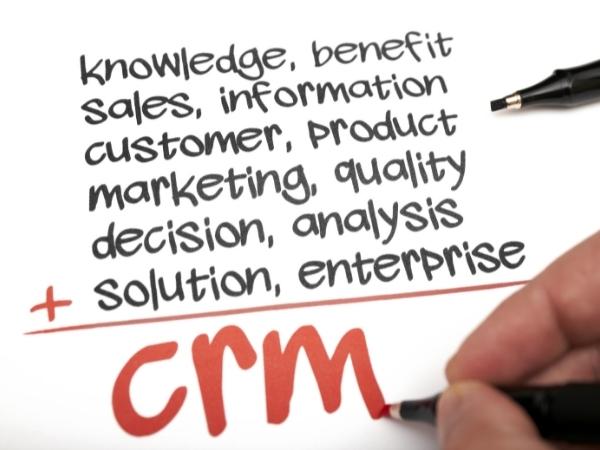 Additional Reading
CRM for Construction Companies
CRM for Private Equity Companies
Benefits of CRM for Mortgage Brokers
CRM systems are valuable additions to your daily operations, and it is likely that other mortgage brokers that you are in competition with are already using one!
Take a look below to learn more about how a CRM can be a great fit for you as a mortgage broker. 
Streamline Communication
It is crucial that you keep your clients abreast of what is happening throughout the entire process for their knowledge, peace of mind, and satisfaction. After all, this is a very stressful time. However, being in constant communication can also hinder the rest of your work. A CRM can help you streamline this by unifying your different channels of communication, bringing them all into one platform. Texts, emails, and call logs can all be accessed from the CRM and recorded there, too.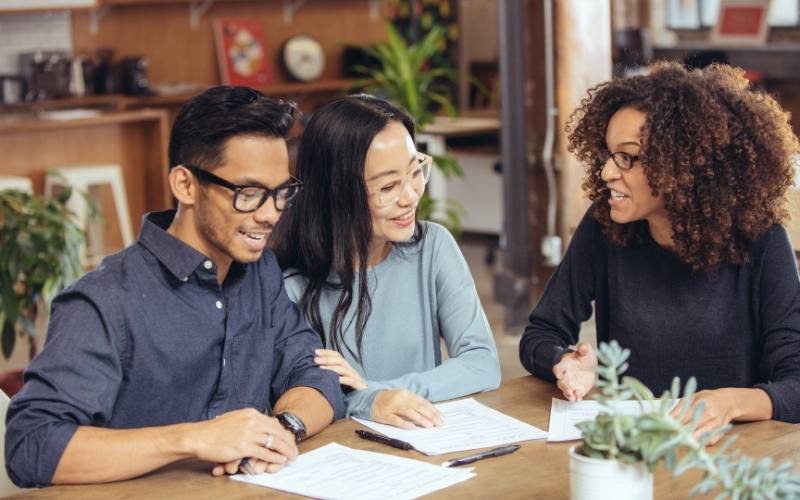 Data Entry and Collection
Data entry is one of the key functions of CRM software. The software will automatically collect and import many different kinds of important data– most will be pertaining to your clients. This information may be needed later on in the process, and because it was stored in one place in the CRM, you do not have to scramble to find this data when it is needed. This helps you to stay more organized. The data will also be stored in the cloud, so it is easy to access no matter where you are– even if you are not in the office or at your desk computer.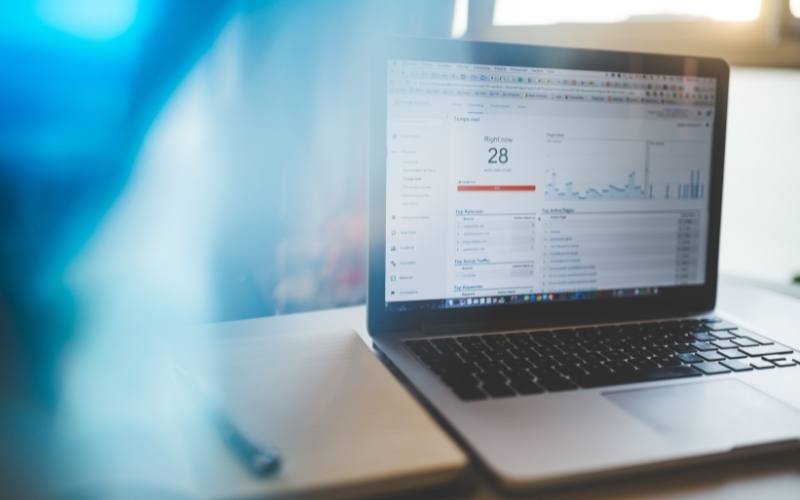 Integration With Other Systems
CRM software does not have to work entirely on their own. They typically also integrate with other systems that you already have in use– or have the option to do so, if you are so inclined and if this would be helpful. This can mean that your email platform is integrated with the CRM software, for instance, making it easy to automate emails and store data.
Reporting and Analytics
Reporting and analytics are important functions because they clue you into what is working and what is not in your business. It can also show you how your leads or customers are responding to certain actions or choices that you are making. These findings can be used to make better decisions in your day-to-day, when interacting with clients throughout the process, or when setting up your marketing strategy.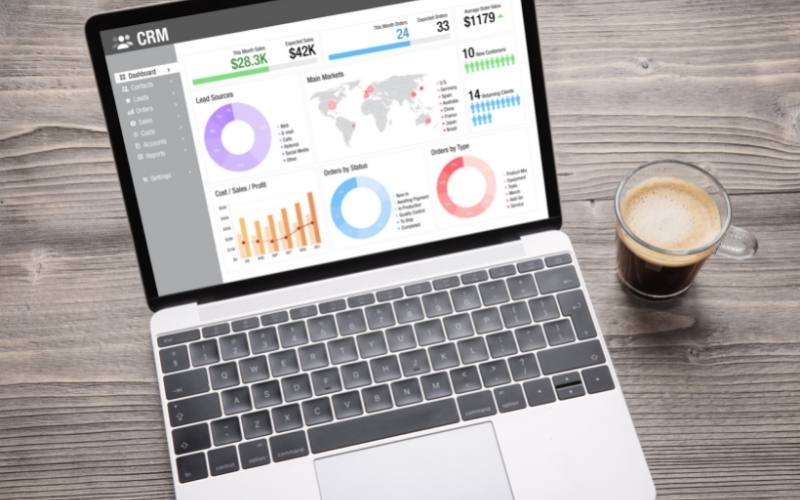 Evolved Metrics
Now that you understand what a CRM is, and the value of the system, you may want to know what CRM software is the best fit for you. There are plenty of CRMs out there, so it can become overwhelming when you are doing this research.
One of the best mortgage crm software programs out there is Evolved Metrics. Evolved Metrics is a CRM system that was, first and foremost, designed with ease of use and ease of implementation in mind. This makes it less intimidating to learn, and will not hinder you as you try to get used to the system. In this vein, it can also integrate with other systems that you are already using.
If you are still on the fence, you can contact the company for a demo of the mortgage crm software, too, so that you can try it before you buy. 
Click HERE for your free trial.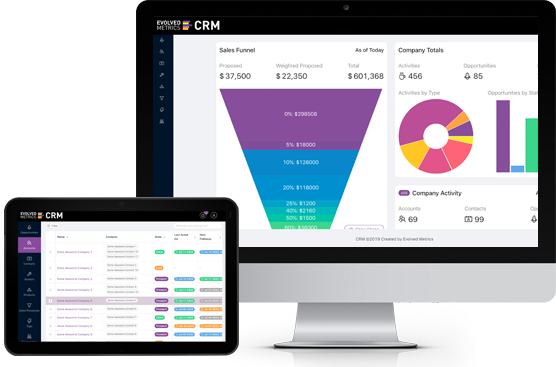 Everything you need to do in 3-clicks or less
If you are a mortgage professional ready to transition your client data and processes from spreadsheets for your mortgage business, or you've tried other CRMs that weren't a good fit, we offer a simple, intuitive interface, meaningful metrics, and the ability for each of your users to customize their workspace to fit their priorities.
Evolved Metrics CRM is designed to help you spend more time growing your relationships and building more fundraising campaigns.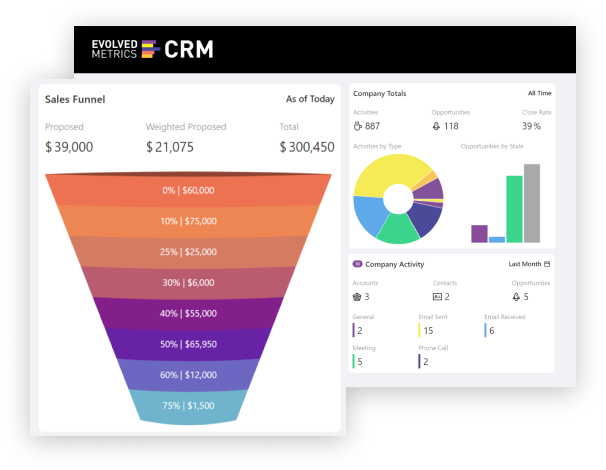 Frequently Asked Questions
What is mortgage CRM software?
Mortgage CRM software is a type of system that can be used to improve your relationships with your customers, keeping them happy– which can lead to repeat business, referrals, and good reviews. It stands for customer relationship management.
Mortgage CRM software can help a mortgage broker, mortgage firm and any mortgage professional run their day-to-day operations smoothly. One of the most important things that this software does is collect and store important data, especially pertaining to customers. 
How do mortgage brokers build clientele?
Like many industries, the key to building clientele or a strong customer base for mortgage brokers is networking! Social networking and proper client management can help mortgage brokers to easily grow their client pool.
Of course, marketing can help attract leads, too– there are plenty of strategies that can help, but networking is one of the most tried and true methods.
Doing a good job for their clients will, of course, help as well, because happy clients will leave good reviews and tell their friends about their experience. Social proof is key!
Do mortgage brokers use CRM?
Many different industries and businesses utilize CRM today, and mortgage professionals are no different! This is because, no matter the industry you are in, a CRM can be a valuable tool to help you stand out from the crowd.
In the current culture, you need to be organized and quick to respond in order to convert leads, since the internet has made things so competitive. That's where some of the features of a mortgage CRM, such as automation, data entry, contact management, marketing automation and email marketing can come into play. A mortgage CRM is the easiest and most efficient way to communicate with clients, it is largely considered to be a must these days!
Digital Transformation in Manufacturing: Boosting Efficiency and Competitiveness Digital transformation in manufacturing has become a…