CRM for Nonprofits
Regardless of the nature of your organization, CRM software can be a great tool for your everyday operations. Nonprofit organizations can even benefit from a CRM– it is not only good for for-profit companies.
This is because CRMs help to improve your customer relationships, which can translate to the sponsors, donors, or supporters of a nonprofit, too. 
Take a look below to learn more about CRM systems, and how this software can be utilized for a nonprofit organization.
What Is a CRM?
Of course, the most important thing you need to know, first, when considering a CRM is what this system is! CRM is an acronym for customer relationship management. It mainly works to help keep customers happy and satisfied with their interactions with a business. This can help to ensure repeat sales and good reviews. This is done by using several different tools that are built into most CRM software. These may include automation, reporting, analytics, and data entry and collection.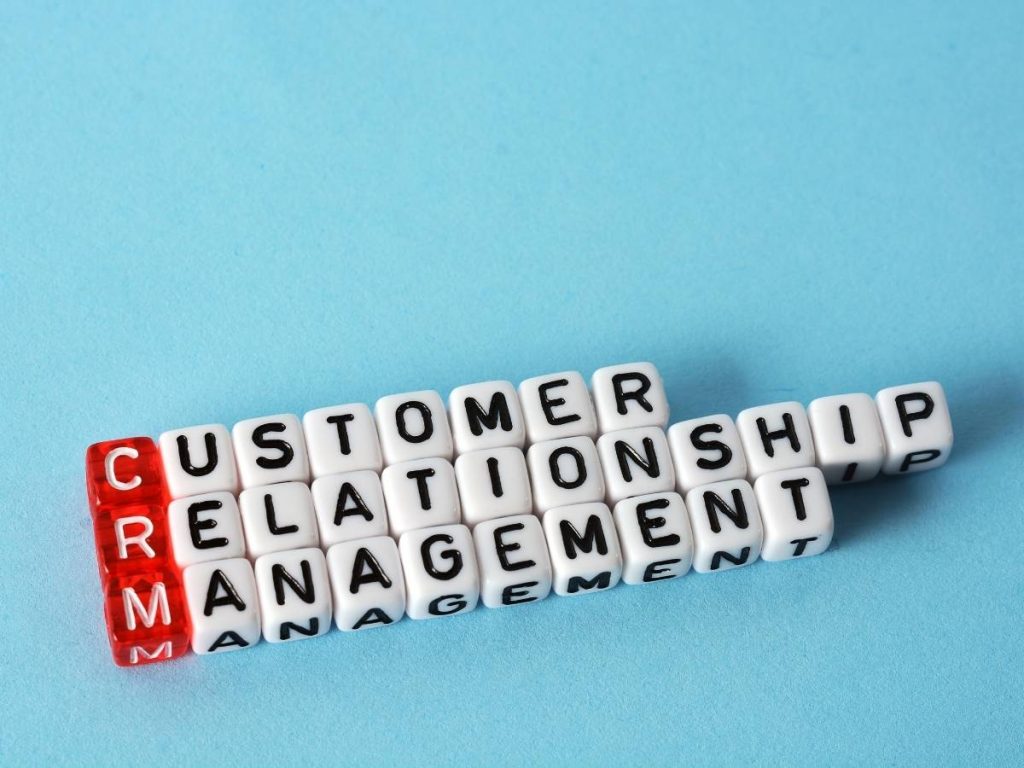 There are a number of other industries that a CRM will work for. As you can imagine any business model that is build on nurturing and building relationships with people needs a way to track those interactions. Here are a number of other business types that Evolved Metrics CRM will work for. Each of these pages dives a little deeper in the use case for that business type.
Benefits of CRM for Nonprofits
Read on for some of the ways implementing a CRM can benefit your non-profit organization. There are several tools contained in a CRM that can be very helpful for this type of business model!
Email Marketing
Email marketing can be important when you need to communicate with your donors or supporters, especially when you need more donations.
It helps you get the word out, and many CRMs can help you to automate your email marketing campaigns– this allows you to send out a batch of emails at a time of your choosing, even if you are not at your desk at that time.
It can help you to target potential donors and current major donors at peak times, when they will be more likely to open and engage with your emails, for optimal success.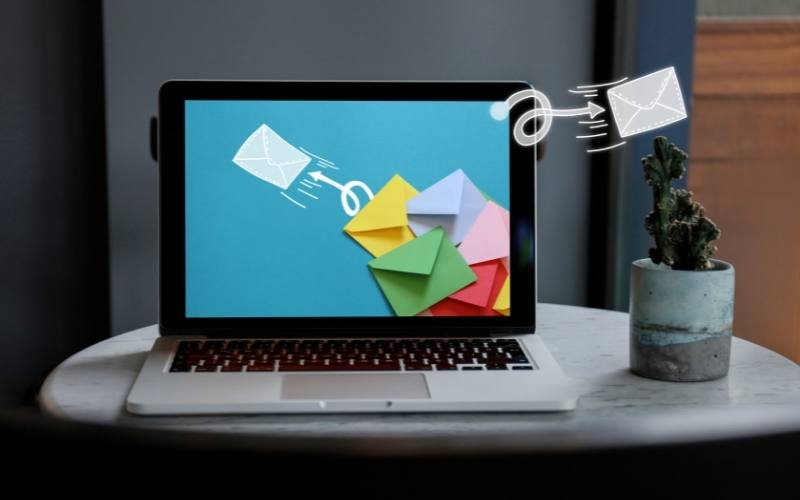 Data Entry, Collection and Donor Management
One of the most important things that a nonprofit CRM does is collect and store data, which can then be analyzed later. It also keeps all of this information in one spot, so that you do not have to waste time searching for it when you need it– it can help keep you and your team efficient.
If you need to go back and reference certain conversations with a donor, or are looking for a person's communication preferences, for instance, the data you have stored and collected can be very helpful. All of this is also stored in the cloud, so it is easy for you to access it even if you are not at your desk in the office!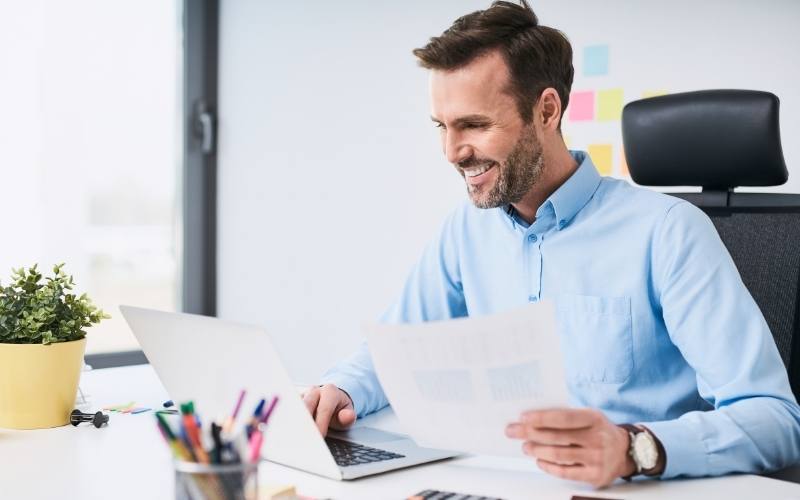 Reporting Features
Reporting and analytics can be crucial, too. They can help you to analyze what sorts of approaches such as fundraising efforts do work and help you get more donations, for example. Then, once you run these reports and determine this information, you can then use that knowledge to better inform your choices and marketing efforts.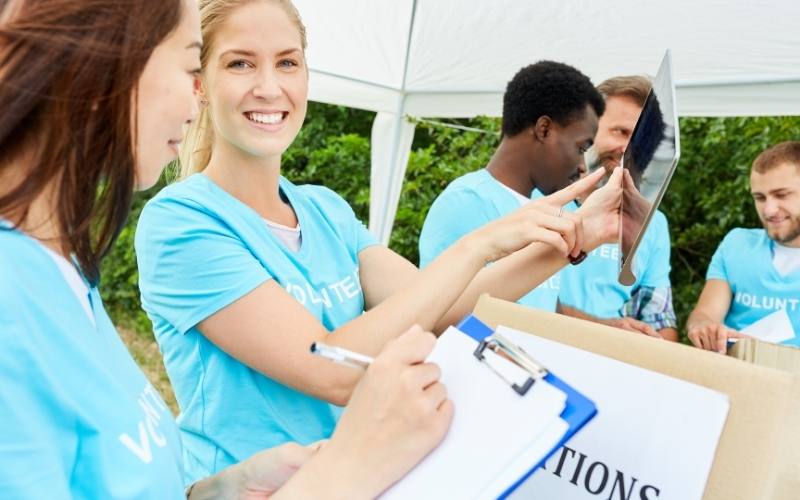 Personalization Tools
Another benefit of CRM systems for non-profit organizations is the personalization tools included in this system. These can help to make your communications and donor relationships feel more personal, even if they are fairly mass communications. After all, if a donor does not feel valued or does not feel a personal connection, they will probably not want to donate to your cause.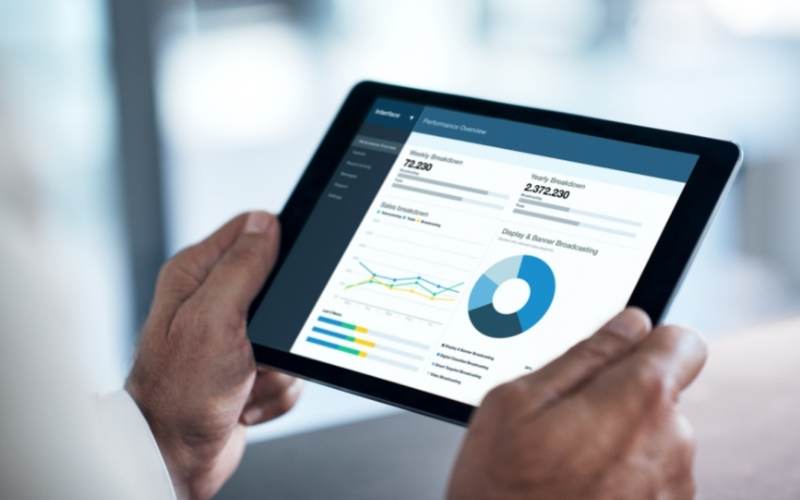 Evolved Metrics
Now that you understand the value of a CRM system for your non-profit, you may be wondering what CRM system to choose to implement. One great option is Evolved Metrics. Evolved Metrics is a CRM company that was specially designed for small to medium-scale organizations.
This means that it has all of the features that you should need, without adding on unnecessary features that you do not need, which can be confusing for you and your team. It is easy to learn and easy to install so that you can be as efficient as possible. It is also able to integrate with the systems that you are already using in your day-to-day– so that you do not have to get rid of them if you do not want to.
An example of these systems could be your email platform. Evolved Metrics also offers a free demo so that you can learn how the software can work for you before you make your purchase. 
Click HERE for your free trial.
Everything you need to do in 3-clicks or less
Whether you are ready to transition your donor data and processes from spreadsheets, or you've tried other CRMs that weren't a good fit, we offer a simple, intuitive interface, meaningful metrics, and the ability for each of your users to customize their workspace to fit their priorities.
Evolved Metrics nonprofit CRM is designed to help you spend more time growing your relationships and building more fundraising campaigns.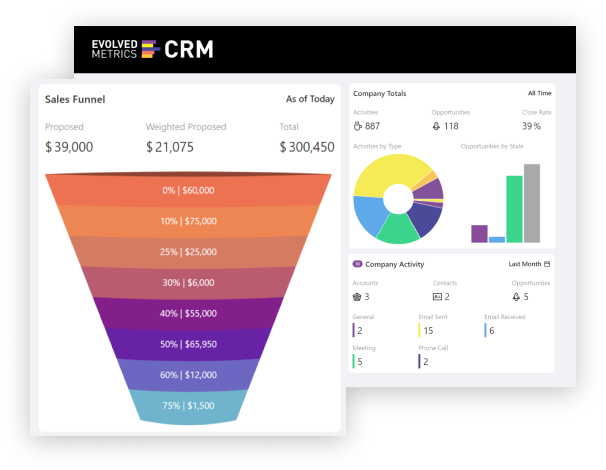 Frequently Asked Questions
What is the best CRM for nonprofits?
The best nonprofit crm software will of course depend on what you are looking for in a CRM system, and what needs will have to be met by the system. Evolved Metrics is a great nonprofit CRM solution. While they do not have a nonprofit discount, the system is easy to use and designed with customization and flexibility in mind. It can help you to track the habits, preferences, and other data of your donors. 
What does a CRM do for a nonprofit?
A CRM can do many great things for a non-profit organization. The nonprofit CRM is a central location or database where a business or non-profit can collect and organize data such as their customer– or donor–contact info, which can then inform certain decisions that the non-profit may make.
Those working for the non-profit can then maximize the relationship that they have with their supporters and with their donors. CRM'S are great organizing tools, and can also help to increase productivity by keeping all information in the same place– it will not need to be searched for in an office or a filing cabinet, for instance.
Does a nonprofit need a CRM?
Technically, a non-profit does not need a CRM, but it certainly is recommended! Nonprofit CRMS can be greatly beneficial and be your software solution to manage data and provide many donor management tools which also include campaign management, volunteer management, membership management, as well as becoming your donor database hub.
They help to organize and collect donor information, and can also run analytics and reporting about your clients and sales leads– or, in the case of a non-profit, your donors and fundraising management. They can help you personalize the customer experience, as well as personalize your approach to marketing and the sales funnel, or to seeking more donations to your organization.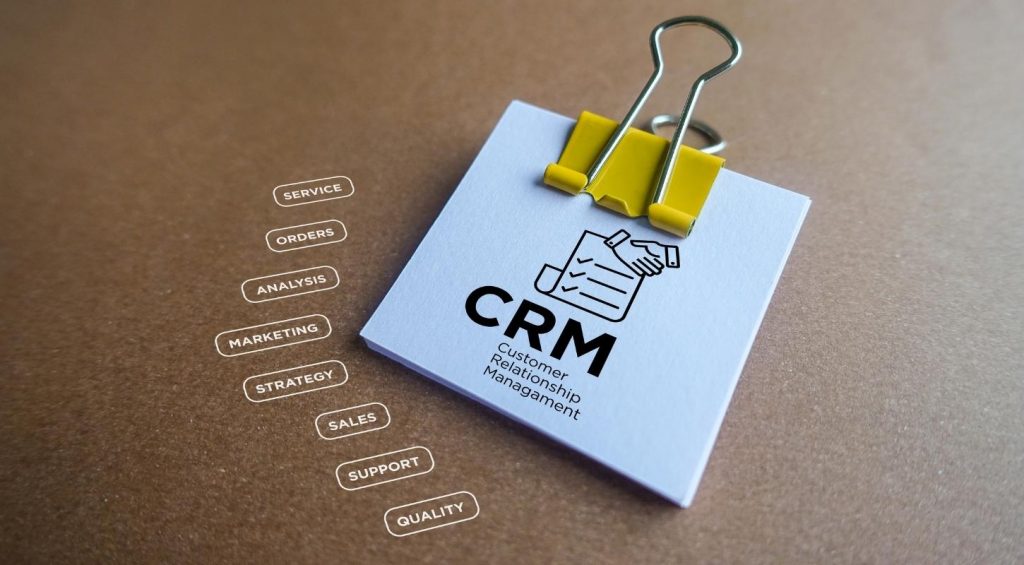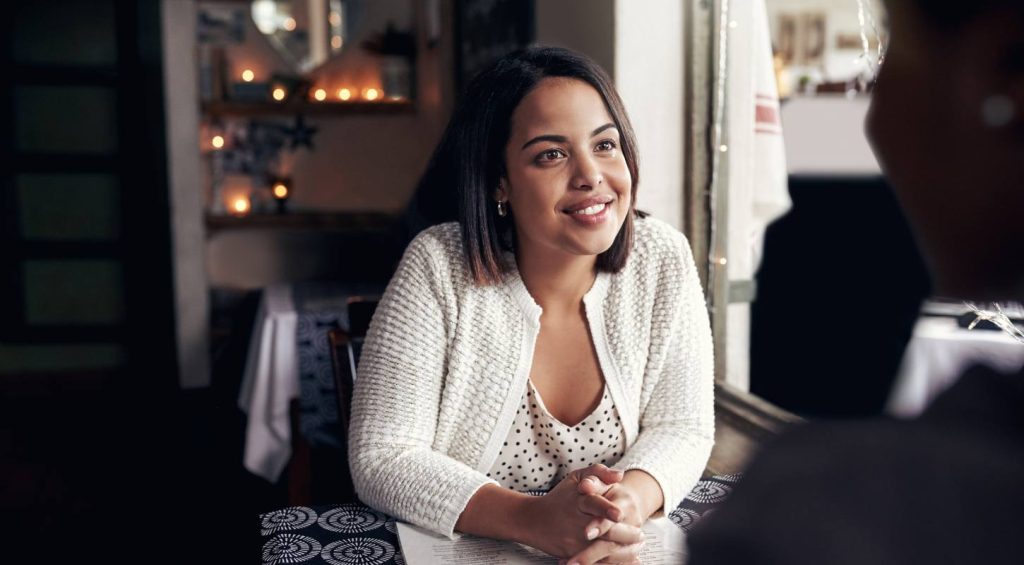 DiSC S Personality – A Closer Look The DiSC model of personality assessment has gained…